Synching Mirrored Subassemblies in SOLIDWORKS 2016
SolidProfessor - Sam Sanchez | October 1, 2015 | Comment
---
In the tutorial video above, we're going to take a look at how to group components together as a single unit while still allowing the movement of individual components within SOLIDWORKS 2016.
In prior versions of SOLIDWORKS, individual instances would have to be mated with other instances and this easily became a painstaking process the more instances there were. With SOLIDWORKS 2016, this is no longer the case.
Let's review the key points of the tutorial.
To synch together patterned instances, open the "Assembly" tab located in the command manager. From there, launch the "Linear Component Pattern" option.
Activate the "Direction 1" selection box and select the desired areas to pattern along. Activate the "Components to Pattern" selection box and enter the fly-out feature tree. From here, select the subassembly to pattern.
Double check that your pattern is going to appear where necessary and enter the appropriate conditions. Finally, select "Synchronize movement of flexible subassembly components" and click OK. The pattern has been created.
Moving the patterned part should affect the related instances.
Alternatively, users may wish to synchronize mirrored subassemblies. To do this requires a unique process.
Launch the "Mirror Components" tool under "Linear Component Pattern." From the fly-out feature tree, select the plane to mirror across and the subassembly to mirror. Click the "next" arrow in the command manager to find the orientation of the subassembly.
Click "Create opposite hand version" to enable the "Synchronize movement of the flexible subassembly components" option. Enable this and click the "next" arrow.
Select "Create new derived configuration in existing files" for the opposite subassembly and click the "next" arrow. In "Step 4," under "Import Features," make any necessary changes and click OK. The subassembly is now mirrored and acts as expected.
You can learn more about the new capabilities in SOLIDWORKS 2016 by signing up for a free membership.
---
About the Author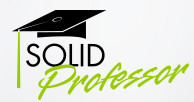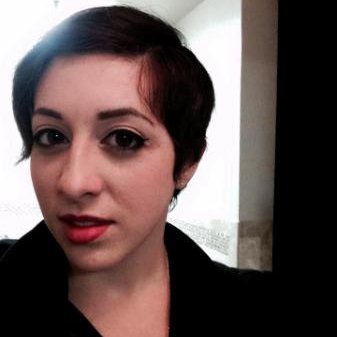 Sam Sanchez is an Applications Engineer with SolidProfessor and a CSWP. Sanchez is an alumni of UC San Diego, and in her free time enjoys 3D printing and hanging out with her dog Ruby. You can see more training videos on a wide range of CAD, CAM & BIM topics at www.solidprofessor.com.