How to Mirror a Part and Discard the Original in SOLIDWORKS
SolidProfessor - Sam Sanchez | July 15, 2016 | Comment
---
When working in an assembly, users can mirror components by using the "Mirror Components" feature. However, if you delete the original component, SOLIDWORKS also deletes the mirrored component because it's a child of the original component.
If you create an assembly level cut to remove the original component, then you're left with a cluttered feature tree.
While there are various methods you could use to remove the original component, I prefer to use the Mirror Part feature to mirror a body.
Using the Mirror Part feature lets you create a left hand version of the existing part without having to model it from the ground up. You can use the mirrored part in an assembly without having to use the original part.
To create the mirrored part, you first have to select the face or the plane you want to mirror the part about or else you wont be able to activate the command.
I'll select a face and then go to the insert drop down menu and click mirror part. When I do, the mirrored part opens up in its own window and I can select what properties I want to transfer.
I'll click the green check and the mirrored part is created. If I make a change to the original part, the mirrored part updates accordingly. But if I edit the mirrored part, only the mirrored part changes.
Sign up for a free SolidProfessor membership to learn more!
About the Author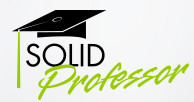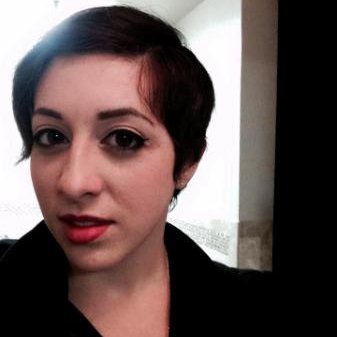 Sam Sanchez is an Applications Engineer with SolidProfessor and a CSWP. Sanchez is an alumni of UC San Diego, and in her free time enjoys 3D printing and hanging out with her dog Ruby. You can see more training videos on a wide range of CAD, CAM & BIM topics at www.solidprofessor.com.