NX9 Modeling Tip: Extending a Face Connected to a Blended Curvature
TATA Technologies - Eric Bansen | November 6, 2015 | Comment
---
In the video above, we'll be looking at how to use the label notch blend feature within synchronous modeling. This feature allows users to move a face without letting its shape be determined by a blend.
Users can find the "Label Notch Blend" feature by looking under the home tab, going to the synchronous modeling group and looking within the "More" gallery. Under "Detail Feature," users will find "Label Notch Blend."
Before selecting that, however, click "Move Face" and select a face that needs to be moved. As the face is pulled the blend will continue along its curvature, recreating the original model.
Selecting the label notch blend feature and applying it to the blend will allow users to pull the face freely.
The tutorial video above depicts a user selecting the feature, then selecting the blend face and then clicking OK. The face can now be moved straight upward while keeping the continuity of the blend.
To find more tutorial videos like the one shown above, visit myigetit.com.
---
About the Author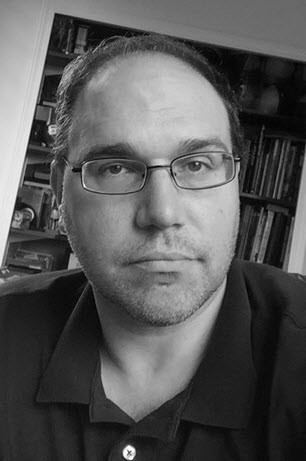 Eric Bansen works as a technical consultant for i GET IT. Focusing on online e-training for engineers using Siemens NX software, Eric has created numerous online training courses for i GET IT in both text and video format. Eric worked in manufacturing as an Industrial Designer and Design Engineer in the automotive and product industries for 17 years.