How to Create Siteless Feature Lines in Civil 3D
IMAGINiT - James Musselman | July 6, 2016 | Comment
---
In the video walkthrough above, we look at the new sightless feature line option that was released with Civil 3D 2016 Service Pack 2.
For this demonstration, we have two poly-lines that we'll convert into feature lines. After users install Service Pack 2, a new category containing "Feature Lines" is assigned under "Drawing" within the Toolspace on the Prospector tab.
In the video walkthrough above, we creating the feature lines from objects. Users should notice a new option for "Site," users can now have it selected on "<None>." For this demonstration, we will not be placing our feature lines in a site, assign elevations, or erase the existing polylines.
We now have one feature line. Under "Properties," "Site" is listed as blank.
Repeating the process for the second poly-line, users will notice that the new feature lines appear underneath the main feature lines category.
If we look at the feature lines in 3D, they do not interact, unlike feature lines in a site. When feature lines are sightlines or in different sites, they will no interact.
One thing to note about these feature lines is that if we were going to use them in a previous version, users will not be able to move or copy them to another site.
To learn more about Civil 3D 2016 and for more tutorial videos on this and other programs, visit imaginit.com/training.
---
About the Author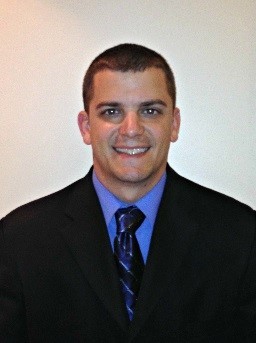 James Musselman uses his industry experience to help clients adopt new technology and processes. Whether helping with implementation, training, template creation or mentoring, James applies his understanding of both the software and the way civil engineering firms work to help you make the most of your technology investment.