Changing the Values of Distance Mates in SOLIDWORKS
SolidProfessor - Sam Sanchez | March 10, 2016 | Comment
---
In SOLIDWORKS, distance mates can be used to specify a distance between two components' planes, faces or edges.
In the video tutorial above, we take a look at how to edit distance mates between a nightstand and its drawers.
Our nightstand has two configurations: staggered and closed. We can edit the associated distance mates, found within the feature tree, to retract our nightstand's drawers in our "closed" configuration.
We can start by enabling the configurations tool by right-clicking anywhere on the command manager, selecting "Configurations" and making sure the closed configuration is active. Now we can edit the first distance mate.
Users should first notice the configurations icon next to the distance mate's value.
This option becomes active when a user has multiple configurations in an assembly and it lets users choose where they want to apply the distance value. Users can select "This Configuration," "All Configurations" or "Specific Configurations."
For the sake of our example, we want to close the drawers for the "Closed" configuration only, so we select "This Configuration," change the value to zero and click OK.
The distance mate now has two different values for each configuration.
If we double-click the mate in the feature tree to bring up its dimension and double-click the dimension to edit it, we can see the same configurations icon appears here.
We'll set the value to zero and before accepting the edits, change the option to "This Configuration," click OK and rebuild. The mate value updates automatically.
You can learn more about the new capabilities in SOLIDWORKS 2016 by signing up for a free membership.
About the Author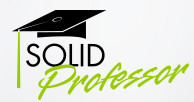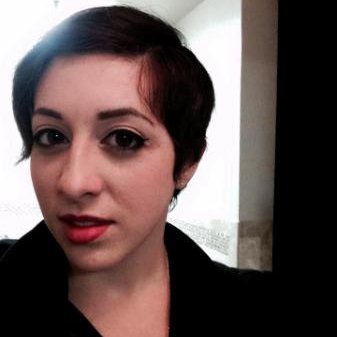 Sam Sanchez is an Applications Engineer with SolidProfessor and a CSWP. Sanchez is an alumni of UC San Diego, and in her free time enjoys 3D printing and hanging out with her dog Ruby. You can see more training videos on a wide range of CAD, CAM & BIM topics at www.solidprofessor.com.