Altering Section View Directions in AutoCAD Civil 3D 2016
IMAGINiT - James Musselman | December 17, 2015 | Comment
---
Users now have the ability to change the direction in which sections are displayed in AutoCAD Civil 3D 2016.
In the video tutorial above, we'll walk through how this can be done.
To summarize the steps, users must first access their settings tab in their tool space, scroll down to the "Section View" setting and expand "Section View Styles." In the walkthrough video above, we rename the "Road Section style" to "Left to Right."
Users can copy this style and create a new one to be named "Right to Left." Users can edit the feature by opening the "Section View style" window, clicking on the "Graph" tab and switching the newly added "Section view direction" to "Right to Left."
In the example in the video, we copy the existing cross-section, apply the new style and we have flipped the cross-section the other way.
To learn more about Civil 3D 2016 and for more tutorial videos on this and other programs, visit imaginit.com/training.
---
About the Author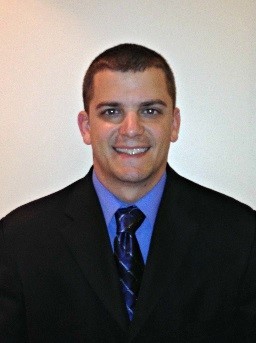 James Musselman uses his industry experience to help clients adopt new technology and processes. Whether helping with implementation, training, template creation or mentoring, James applies his understanding of both the software and the way civil engineering firms work to help you make the most of your technology investment.